WORKFLOW ORCHESTRATION ENGINE
VIZUAL PLATFORM
Automate any process end-to-end
Our Vizual Platform provides a simple drag-and-drop interface to model the business process.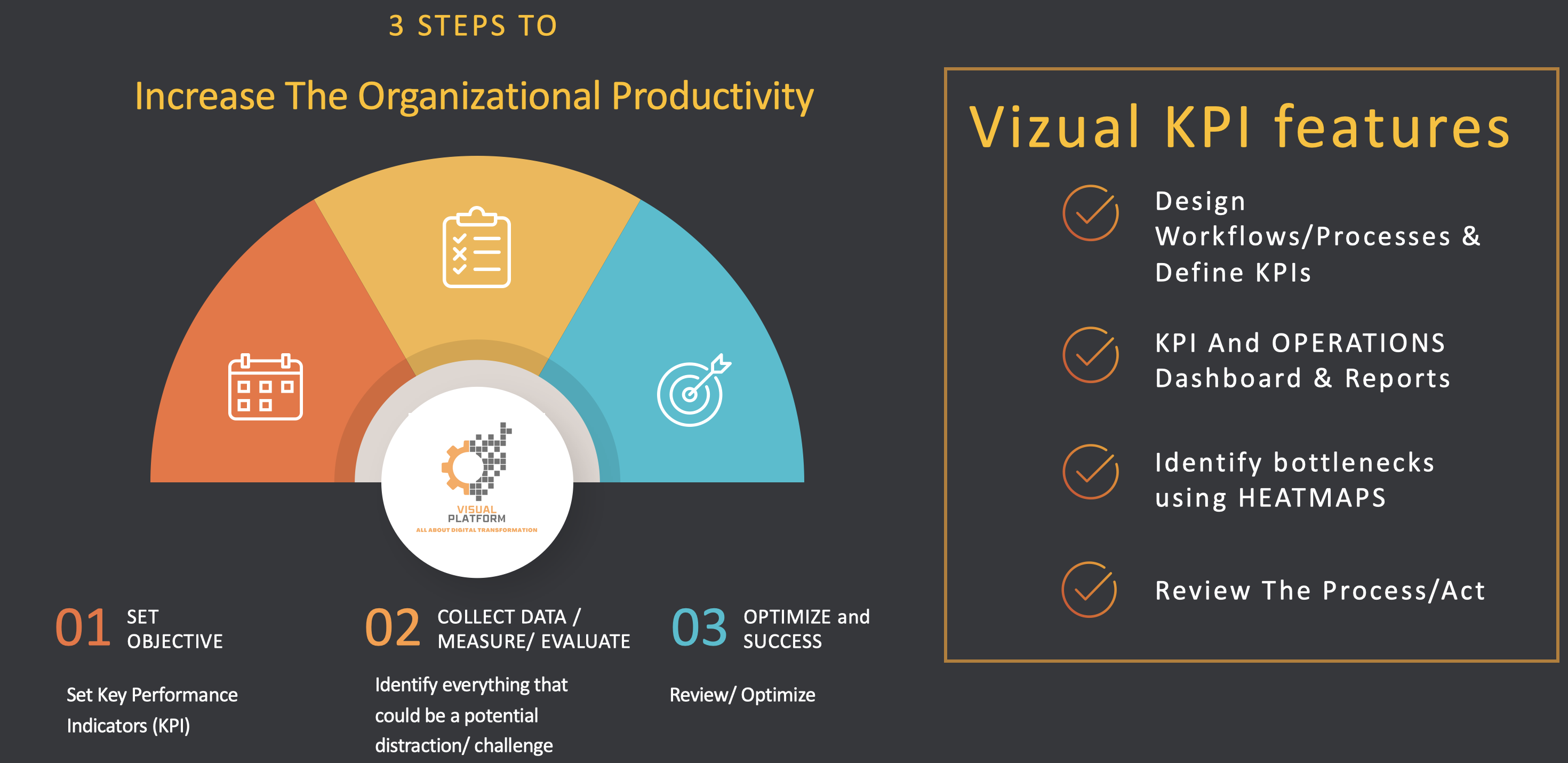 Increase the Organizational Productivity
Our Vizual Platform provides a simple 3-step process to increase the organization's productivity.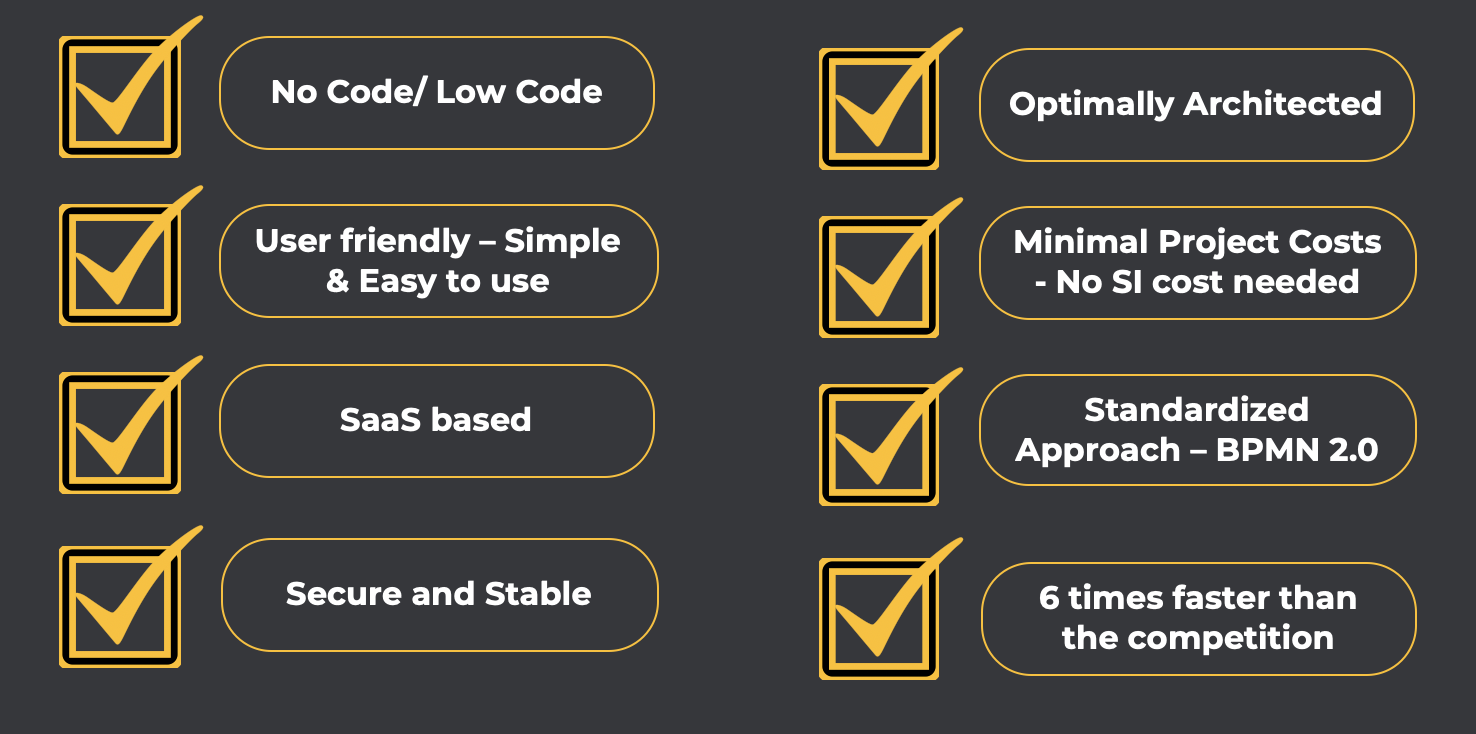 Vizual Platform – A No-code/ Low-code platform
Busines processes or workflows can be modelled and executed in Vizual Platform without writing a line of code.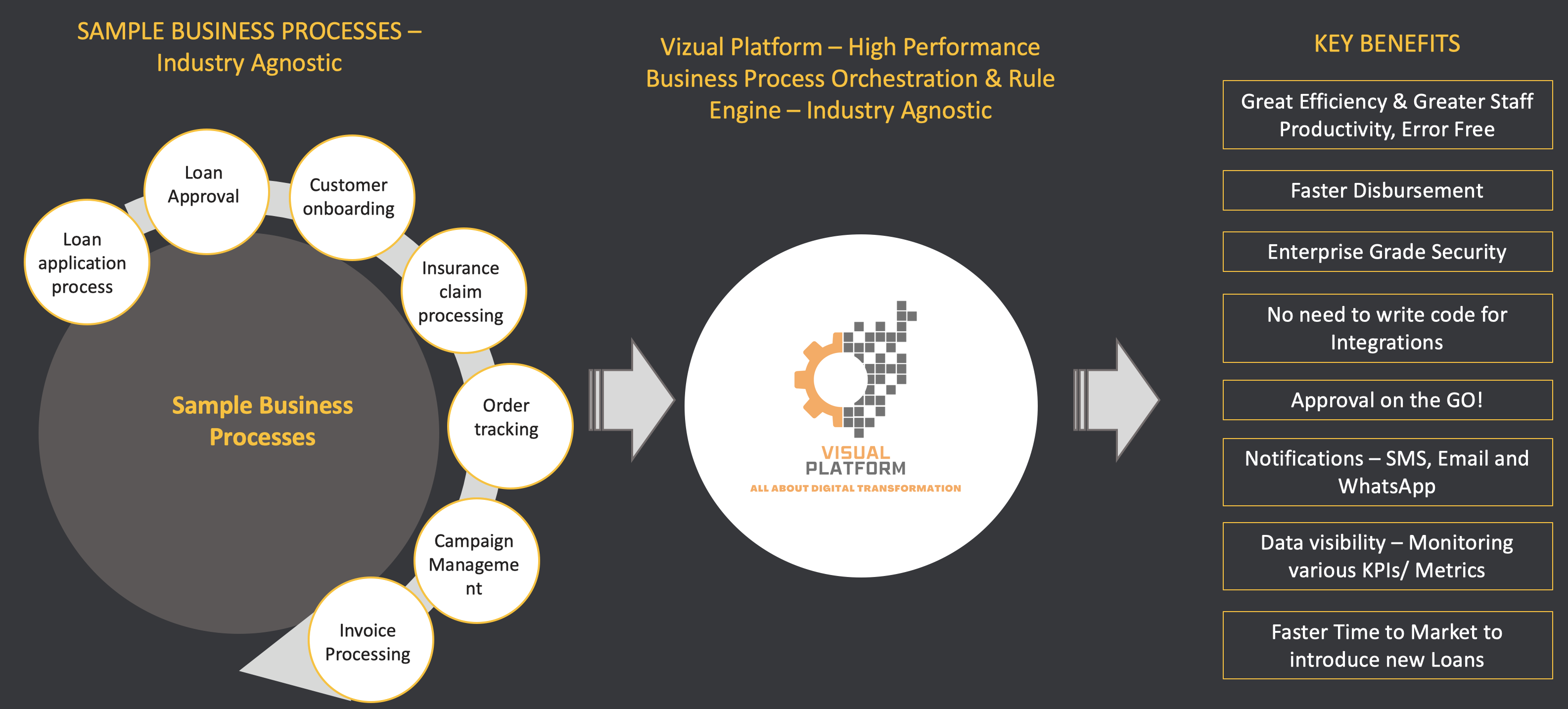 High-Performance Business Process Automation suite
Vizual Platform is a BPMN 2.0 compliant process automation solution which is 6X faster than that of the existing market leader . 
prime health services, usa
17 Ramapo Drive, basking ridge, nj 07920
+1 973 527 3173
USA@vizualplatform.com