What is Automation, and Why do we need it?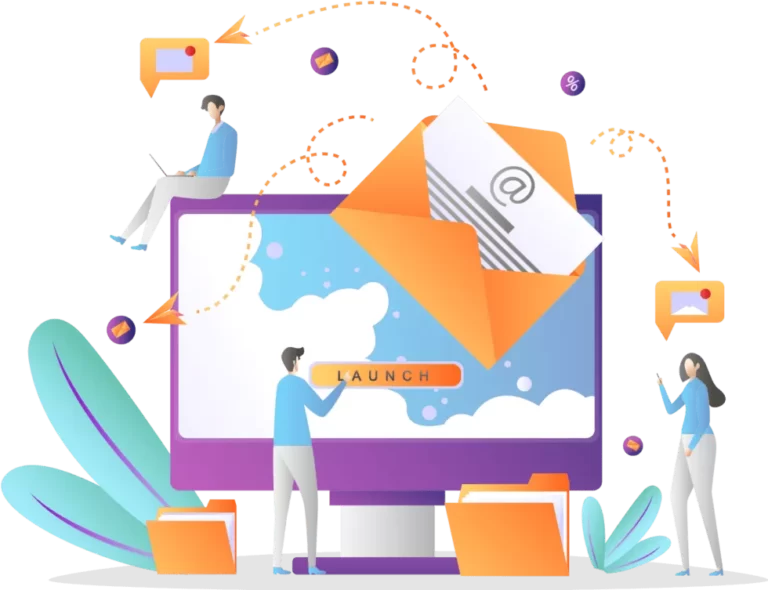 Businesses, small or big, are turning to technology not only to meet their day-to-day needs but also to ease their work and increase profits. Digitisation of Businesses is bringing in more profits, more satisfied customers, and happy employees. Business Digitisation or Digital Transformation isn't just about converting data on paper to computer but also about automation of business processes that take up huge chunks of time, money, and resources.
What is Automation?
In simple words, automation uses machines/technology instead of people to do mundane, repetitive tasks. Its primary benefits include time savings, better productivity, lower error rates, improved efficiency and effectiveness and more satisfied customers.
Automation comes in various forms.
Types of Automation.
Basic Automation: Basic Automation takes the simplest jobs and automates them. Business Process Management (BPM) and Robotic Process Automation (RPA) come under Basic Automation.
Process Automation: Process Automation, automates business processes from an end-to-end perspective. Every Business Process has a sequence of steps and rules to be followed to complete a process. Automation of this entire process is Process Automation. Process Mining and Workflow Automation come under Process Automation.
Integration Automation: Integration Automation is where machines observe working employees and imitate their work once humans set rules.
Artificial Intelligence Automation: Artificial Intelligence automation is where machines 'learn' and decide, on your behalf, based on past situations they encountered and analysed.
Is Automation Good or Bad?
Nowadays many businesses, both big and small, are looking at technology to ease the workload, scale up their businesses and increase profits. Whatever type of automation you choose, it helps you to reduce costs in the long run. Apart from increasing profits, there are many benefits you get from the automation of business processes.
Employee Satisfaction: Once you automate the repetitive and mundane tasks, your employees can now focus on more important core business tasks. It not only increases the productivity and efficiency of employees but also gives them a sense of satisfaction which in return increases productivity, hours commitment that leads to greater profits.
Less Error Rate : Humans, however perfect they are tend to do errors due to lack of focus or even because of multitasking or negligence in routine repetitive tasks. Rectifying these errors consumes even more time, energy and money. Once automated, software reduces the error rates tremendously as machines do not get bored of routine work or maybe even because they can work more efficiently while multitasking.
Higher Customer Satisfaction: Faster response rate and Quicker Results keep the customer happy and loyal. Happy and satisfied customers tend to be loyal resulting in increased customer lifetime value. This also results in an increased Net Promoter score.
Better Standardization:  If automation is carried out using standard practices and standardized tools, you get industry support, skilled people to work and also no vendor lock-in.
Scalability: Automation gives businesses the opportunity to scale up to any level. Manual processes take up more time and resources than automated processes. A machine can process thousands of documents in the time a single employee handles tens of documents. The scalability of the business increases tremendously when the business is digitized and digitally transformed. Not all the tools are scalable, using the right tools for automation is very important towards business transformation.
Summary
Automation helps reduce work, improve productivity, and improve customer satisfaction. No code/ Low Code automation tools or platforms make automating business processes much easier. It also helps to improve the efficiency and effectiveness of business processes, improve the scalability of operations, reduce costs, and improve profitability.
A successful Digital Transformation using such tools helps to increase revenue, better customer engagement and improved customer satisfaction, higher loyalty, better ROI, and higher visibility.
It's high time for Businesses to make wise decisions and use effective Digital Automation tools to grow their business.
Vizual Platform has a robust process automation solution, which is highly scalable and follows a standardized approach that helps to delight the customers and maximize revenue. 
Please get in touch with us, we will drive you towards a successful path. For further information, please refer to https://www.vizualplatform.com